About the network
Riverside Cities brings together local regions that wish to develop or redevelop recreational activities along rivers or waterways in an urban environment, such as the banks of the Marne in Paris, the docks of the Tiber in Rome or walks along the Elbe in Hamburg…
Why build a European network?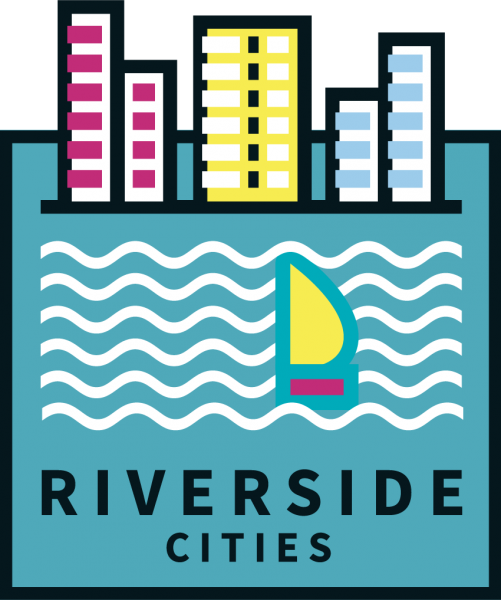 Long reserved for commercial navigation and business use, waterways are now being redesigned by cities and their inhabitants. In the heart of cities or on the periphery, waterways and rivers offer areas for relaxation and leisure. They are living, authentic spaces, where walkers and tourists can enjoy nature, watersports and social activities.
Our members are all keen to increase awareness of this alternative to traditional tourism in European cities.
Our ambitions :
Develop a new, sustainable tourism in European cities
Highlight the natural, cultural heritage of rivers and waterways, both tangible and intangible
Direct tourist traffic away from city centres to other outlying districts and areas
Make rivers and their activities part of the image of European destinations
Promote the economic development of these areas, by supporting tourism businesses
Ultimate objective: "Cultural Route of the Council of Europe" certification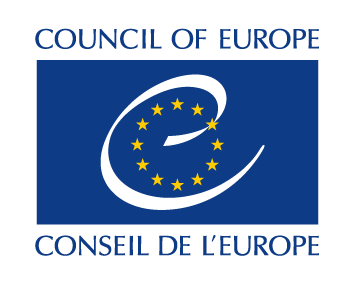 The Riverside Cities network plans to apply for "Cultural Route of the Council of Europe" status, to ensure that the role of rivers in the emergence of popular leisure activities and the development of the right to leisure activities in Europe is recognised.

The European Cultural Routes programme was launched in 1987 by the Council of Europe. Its aim is to promote a better understanding of the cultural diversity and history of Europe.
Discover more about cultural routes of the Council of Europe.
Why join us ?
Be part of a dynamic, creative European network to promote cities
Benefit from the skills and experience of other European regions in the river tourism sector
Share resources and tools with each other to design innovative projects
Take part in projects funded by European programmes (Interreg Europe, Europe Creative, Cosme, etc.)
Construct local actions together involving private and public stakeholders
Participate in joint communication and promotional activities
How to become a partner?
Are you a public body, local authority, tourism professional or association working in the tourism, cultural or leisure sectors?
Would you like to develop river tourism in or near a European city?
If you have specific projects, or simply a willingness to develop cultural tourism on a riverside or waterway, it would be pleasure to welcome you within Riverside Cities network !